Leather loafers are a classic and timeless shoe style that has been popular for decades. Made from soft and supple leather, they offer a comfortable fit and a sleek, sophisticated look. With a slip-on design and no laces or other fastenings, they are easy to put on and take off, making them a convenient choice for both casual and formal occasions.
Leather loafers come in a variety of styles, from penny loafers to tassel loafers, and can be dressed up or down to suit any occasion. They are a versatile shoe that can be worn with everything from jeans to suits, and can even be paired with shorts in the summer months.
While leather loafers can be an investment, they are a durable and long-lasting shoe that will provide years of wear. With proper care and maintenance, they will only get better with age, developing a rich patina and becoming even more comfortable over time.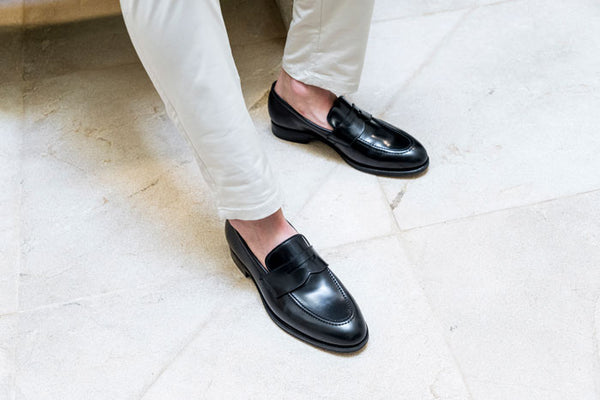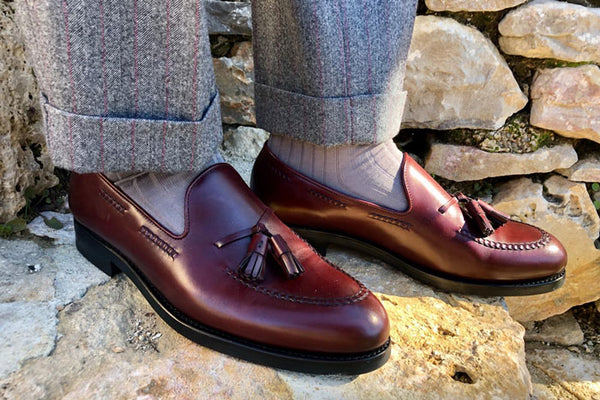 With the arrival of Spring, it's time to update your footwear collection. One of the most versatile and stylish shoe options for men this season. Here are some of the best men's loafers for Spring from our catalogue: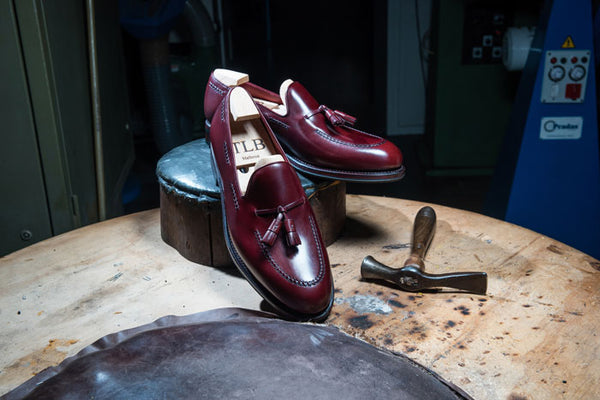 Overall, leather loafers are a classic and stylish shoe choice that will never go out of fashion. Whether you're looking for a versatile shoe for everyday wear or a sophisticated shoe for a special occasion, leather loafers are an excellent choice. 
No matter what your style preferences are, there's a loafer out there for every man this Spring. From classic options to more modern styles, loafers are the perfect shoe for any occasion.
Looking for a truly exceptional pair of shoes that will last a lifetime? Our Loafers collection is definitely worth the investment.