New models
Embark on a journey of style with our latest arrivals
Let customers speak for us
Our philosophy
"Our shoes represent the way we understand fashion, allowing each man to express himself through style. Giving each model a unique personality gives us indescribable satisfaction".
TONI LLOBERA BARCELÓ
Founder & CEO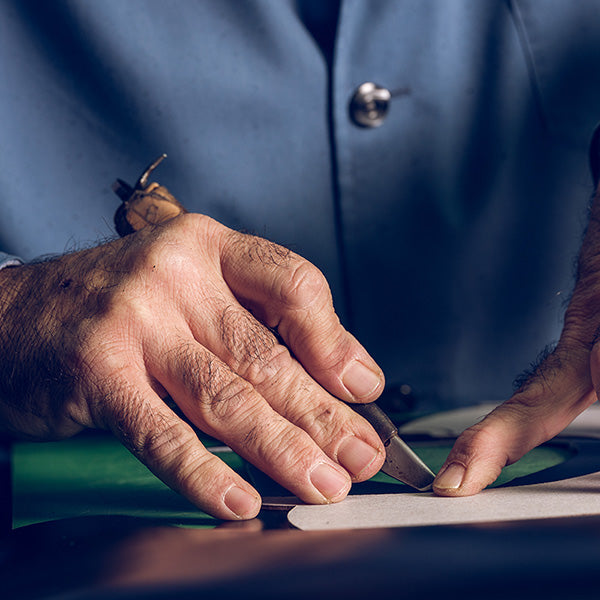 The artisan process
In recent years, there has been a growing interest in artisan products and processes, as consumers seek out unique and authentic items. This trend has led to a resurgence in traditional crafts and trades. Our team has worked in this industry for decades, offering their knowledge to the production of unique shoes, with local philosophy. 
Read more
Free shipping on orders over 160€

Free size changes & fitting advice

Handcrafted products made in Spain