Stand out in every step
SOLES TYPES FOR SHOES & BOOTS
Over the last few, years the types of soles used to create quality shoes have increased. Nowadays, it is possible to adapt the type of sole to our activity and that is why our comfort collection is composed of a sole specially designed for these types of loafers.
Leather soles may require some maintenance to keep them in good condition. However, many people find that the durability and comfort they offer make them a worthwhile investment.
Some of the characteristics of our sole types are durability, traction, comfort, flexibility and impeccable appearance for each model. Find out which one suits you best with this selection.
Leather sole
Smooth & polished in appearance, leather soles are a classic, elegant choice
Made from high-quality leather, they are durable, breathable, and flexible, molding to your foot over time.
Leather soles provide excellent traction on smooth surfaces, and their natural materials allow for proper airflow to keep your feet cool and dry. However, leather soles are not suitable for wet or slippery surfaces, as they can become slick and lose traction.
They also require regular maintenance to keep them in good condition, including cleaning, conditioning, and polishing. Overall, leather soles are an excellent choice for those looking for a sophisticated and traditional shoe option.
City sole
Designed for everyday wear in urban environments
City shoe soles are typically made from rubber or synthetic materials, providing excellent grip and durability on a variety of surfaces, including concrete, asphalt, and tile.
The soles are often designed with a flexible and cushioned midsole to absorb shock and provide comfort during prolonged walking or standing.
City shoe soles also often feature a textured or patterned design, providing extra grip and stability on slippery or uneven surfaces.
With their sturdy construction and practical features, city shoe soles are a great choice for those who need a reliable and comfortable shoe for their daily commutes or city adventures.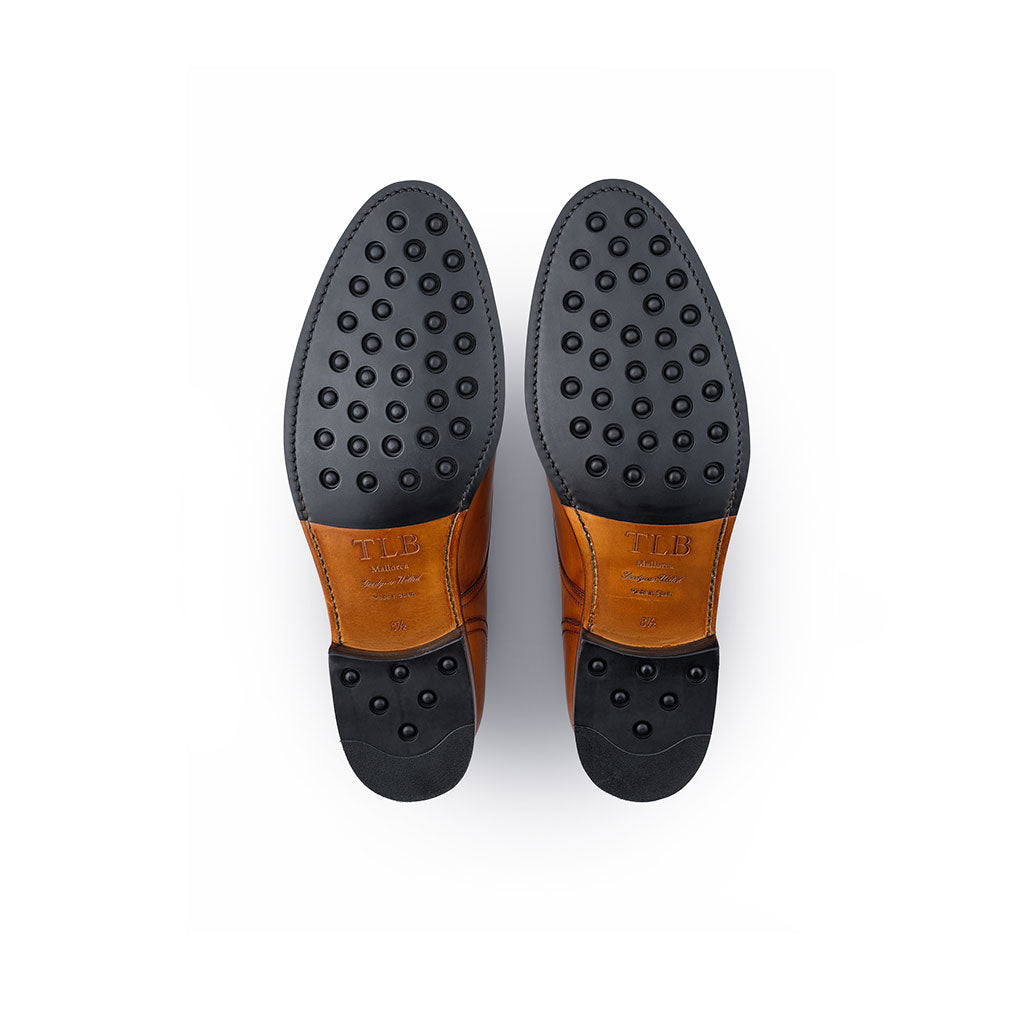 Senior sole
Mixed shoes soles, made of both leather and rubber, offer the best of both worlds
The leather provides a classic and polished look, while the rubber offers excellent grip and traction on a variety of surfaces, making them suitable for both dressy and casual occasions.
The combination of materials also provides the flexibility and breathability of leather with the shock-absorbing properties of rubber, offering a comfortable and supportive fit for extended wear.
Mixed shoes soles are also generally easy to maintain, requiring minimal cleaning and polishing. Overall, mixed shoes soles are a versatile and practical option for those who want a shoe that combines style, comfort, and functionality.
Incas sole
A type of shoe sole made entirely of rubber
Known for their durability and excellent traction, Incas are designed to withstand harsh outdoor environments and provide a reliable grip on a variety of surfaces. The soles feature a distinctive textured pattern that provides extra traction, making them ideal for hiking, camping, and other outdoor activities.
The rubber material also offers shock absorption, making them comfortable to wear for extended periods. Incas are generally low-maintenance and easy to clean, requiring only a quick wipe-down after use.
Overall, Incas are a reliable and practical option for those who need a shoe that can withstand rugged terrain and provide a comfortable and secure fit.
Eaton Vibram
A type of outsole used in many men's dress shoes
It is designed to provide excellent traction and durability, while also maintaining a sleek, professional appearance. The sole is made from a durable rubber material and features a distinctive pattern of small, hexagonal shapes that help to provide grip on a variety of surfaces.
The Eaton sole is known for its ability to resist wear and tear, making it a popular choice for dress shoes that are worn regularly. Additionally, the sole is often paired with a leather welt, which helps to give the shoe a clean, sophisticated look.
Overall, the Vibram Eaton sole is a high-quality option for those looking for a comfortable and long-lasting dress shoe.
Mountain Spay
Spay Vibram shoes feature a durable and high-performance sole made by Vibram
This renowned Italian company specializes in developing and manufacturing rubber outsoles for a variety of footwear. The Spay Vibram sole is designed with a multi-directional tread pattern that provides excellent grip and traction on different surfaces, including wet and slippery terrain.
The sole is also flexible, allowing for natural foot movement and a comfortable fit. Whether you're hiking on rugged trails or exploring urban landscapes, Spay Vibram shoes offer reliable performance and comfort for all your outdoor activities.
Jr Redenbach leather sole
Designed to provide durability and comfort to your dress shoes
Made from top-grade leather, these full soles are tanned to perfection, ensuring that they resist wear and tear and maintain their shape over time.
The soles are handcrafted by skilled artisans, who add a finishing touch to the edges for a refined look.
They are also treated with special oils and waxes that make them resistant to water and other elements, providing excellent protection against the elements.
Whether you're looking for a new pair of soles for your dress shoes or want to give your old shoes a new lease of life, JR Redenbach Leather Full Soles are an excellent choice.
Fusion
Designed to withstand regular wear and tear
The perfect combination for all walking shoes. This sole unites rubber and leather, allowing a perfect footwear and a unique comfort while walking. The entire sole is leather, but manufacturers attach the rubber making the shoe more durable. Additionally, it offers better traction.
Overall, a good leather sole offers a combination of durability, comfort, breathability, traction, and aesthetic appeal. Investing in shoes with quality leather soles can be a wise choice for those seeking long-lasting, comfortable, and stylish footwear.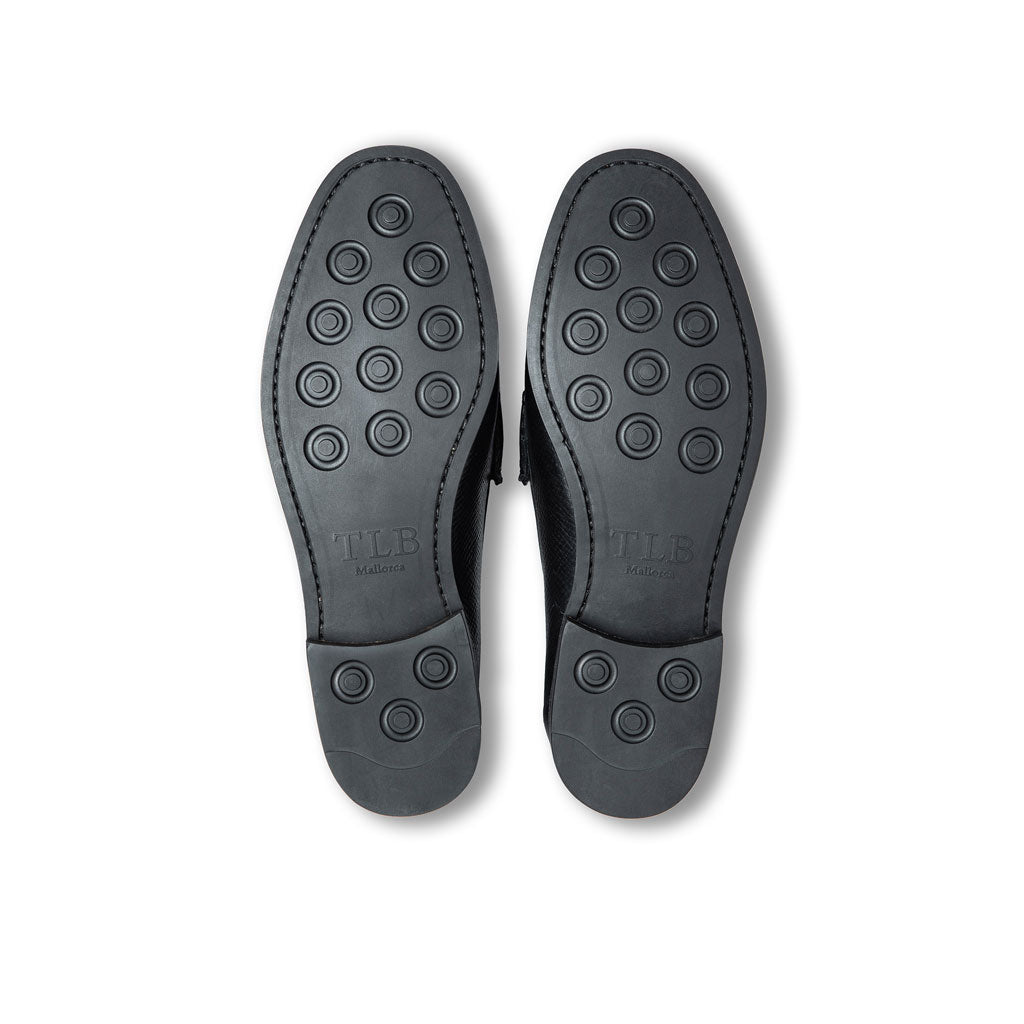 Incas Blake
Different rubber soles offer varying levels of traction
Comfort, and longevity, so it's essential to consider these factors when selecting shoes with rubber soles. The sole is made from a durable rubber material and features a distinctive pattern of small, hexagonal shapes that help to provide grip on a variety of surfaces.This sole is a popular choice for dress shoes that are worn regularly. It is a high-quality option for those looking for a comfortable and long-lasting dress shoe.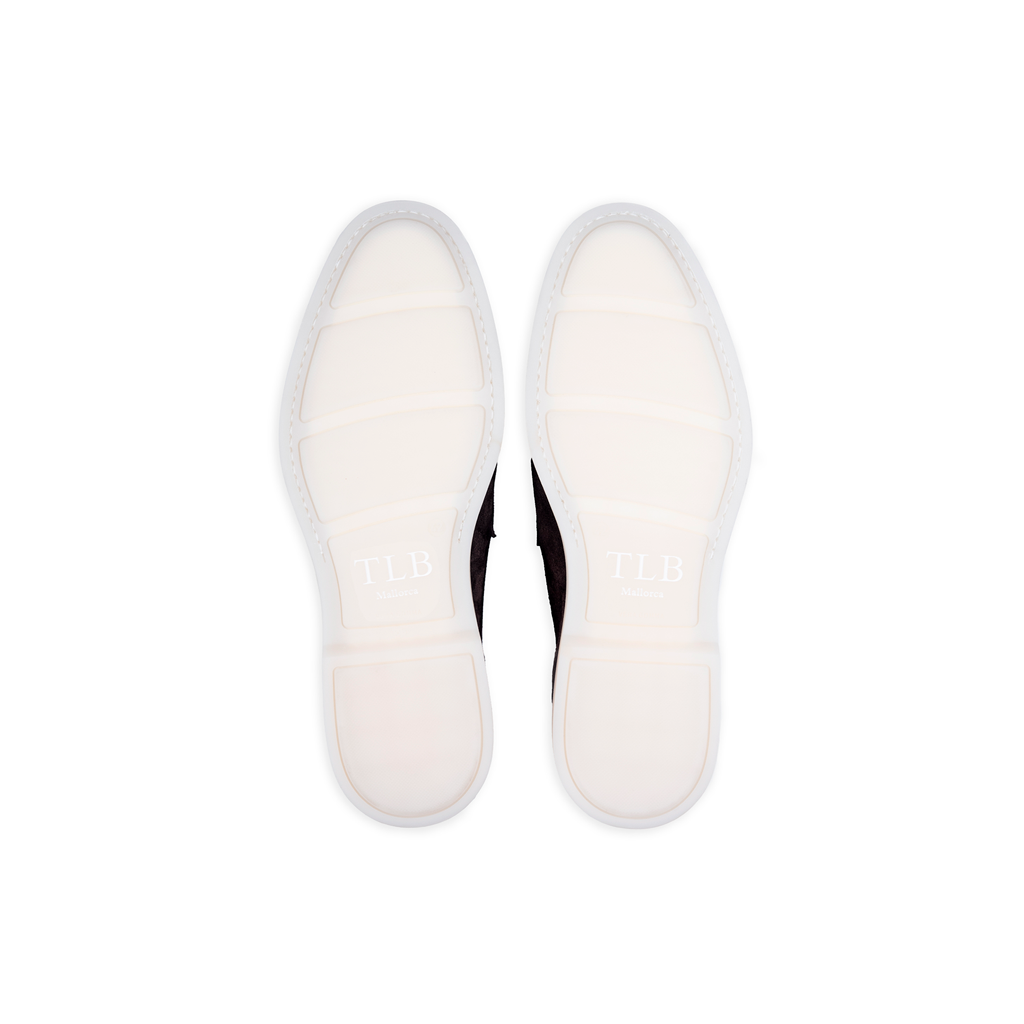 Sommelier
Discover the perfect balance between comfort, durability, and style.
Experience maximum comfort and durability with our innovative "Sommelier" soles, made of slip-resistant rubber. These soles are carefully engineered to provide exceptional cushioning and support. With every step, you'll feel comfort that will keep your feet fresh all day long.