Born to be our most traditional last for the classic models, this is a must for every man's wardrobe.

The Madison last offers exceptional fitting qualities and timeless design. With a round toe and built with the same last shape as the rest of our collection, it offers the same fitting size as our other models.
This new last design offers a sleek and sophisticated look that is perfect for both casual and formal occasions. The Madison last is versatile and can be used to create a variety of shoe styles, including loafers, oxfords, and boots.
One of the key features of the Madison last is its exceptional fit. The narrow waist of the last provides a snug and comfortable fit, while the elongated toe creates a more spacious and accommodating toe box. This combination of features makes Madison last shoes comfortable and stylish.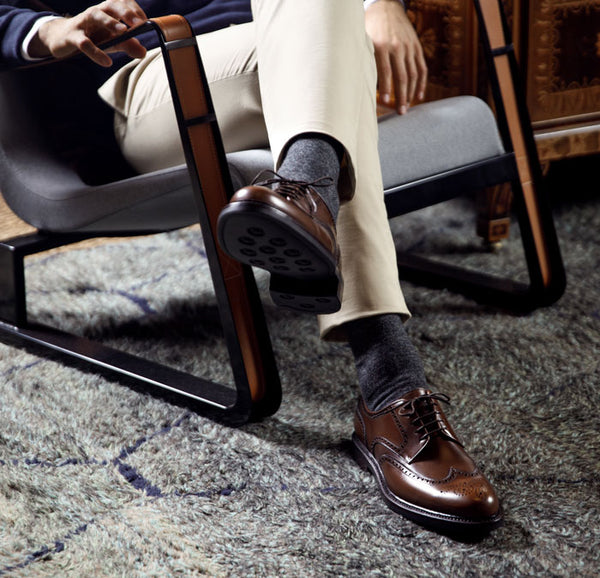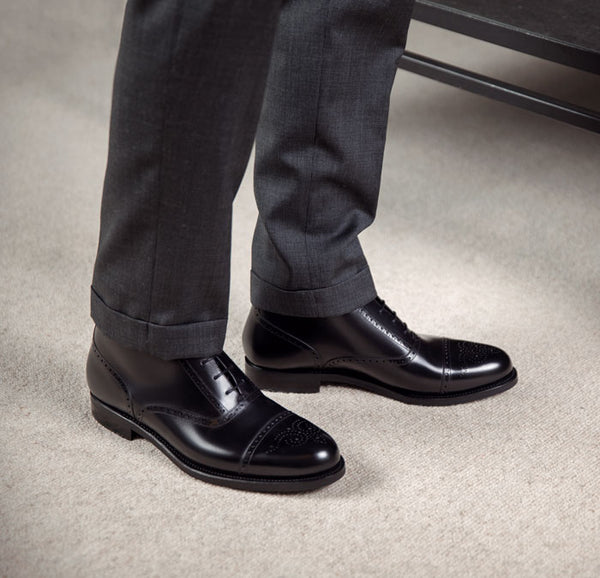 More than twenty new designs including Oxfords, Derby shoes and Boots have been developed with this new amazing last.

All shoes include a full Vibram rubber sole that offers the following:
· Superior durability & performance 
· Grip engineering for safe mobility 
· Optimal cushioning for sustained walks & recreational activities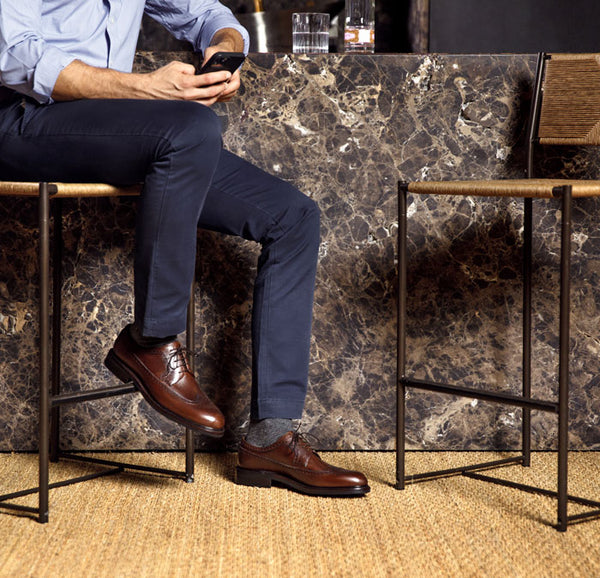 Madison last shoes are typically made from high-quality materials such as leather or suede, and are available in a range of colors and finishes. They are also available in different sizes and widths to ensure a perfect fit for every customer.
Overall, the Madison last is a new and exciting development in the world of leather shoes. With its elegant and modern design and exceptional fit, it's no wonder that it is quickly becoming a popular choice for fashion-conscious individuals.
Rediscover the classics in their new Madison last design. Customize your Madison pair with different widths and many other personalization features. Choose from a wide selection of leathers and shades and find your ideal size.
Looking for a truly exceptional pair of shoes that will last a lifetime? Our Loafers collection is definitely worth your attention.