1. Select your preferred pair
Custom-made shoes offer several advantages over mass-produced shoes. First and foremost, they provide superior comfort and support, as they are crafted to fit the individual's foot shape and arch.
Additionally, custom-made shoes are often more durable and longer-lasting than mass-produced shoes, as they are made with high-quality materials and meticulous craftsmanship.
See collections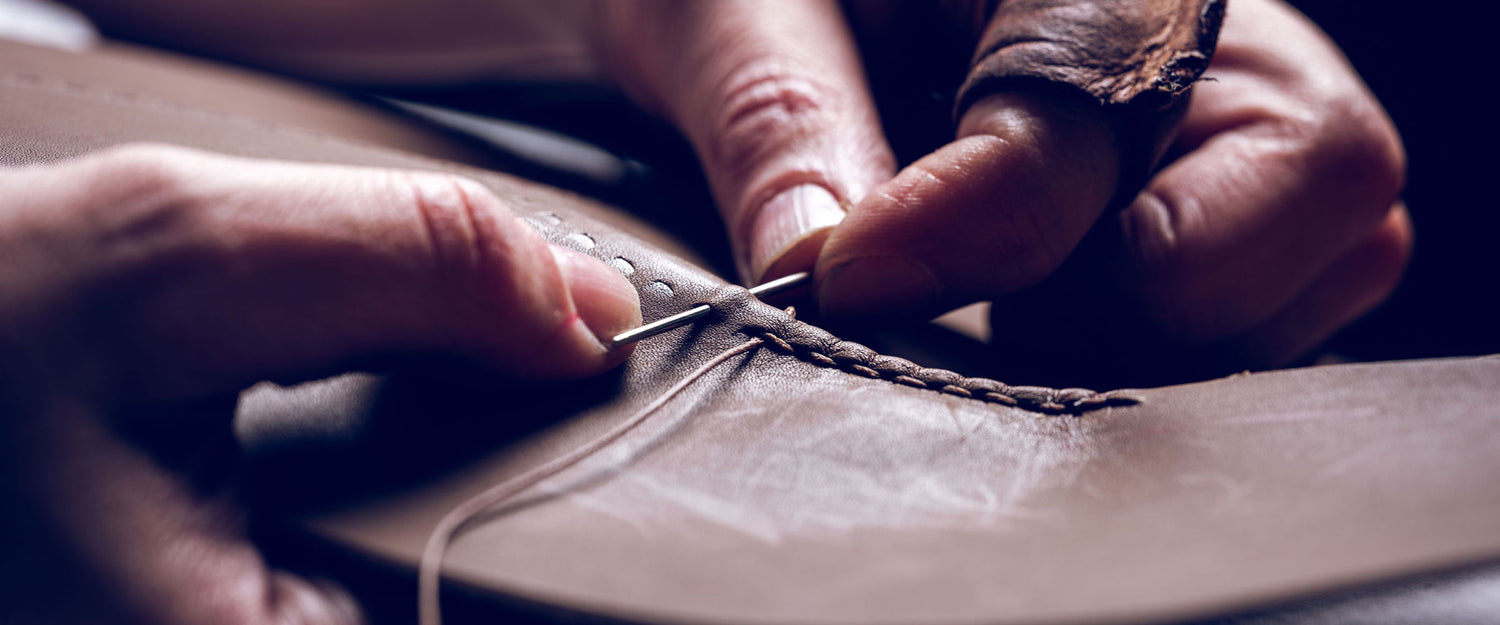 2. Choose the perfect combo
There are many different types of custom-made shoes available, including dress shoes, comfort shoes, and boots. They can be made from a variety of materials, such as boxcalf leather, suede,hatch grain and they can be designed in a wide range of styles to suit your taste and needs.
Learn more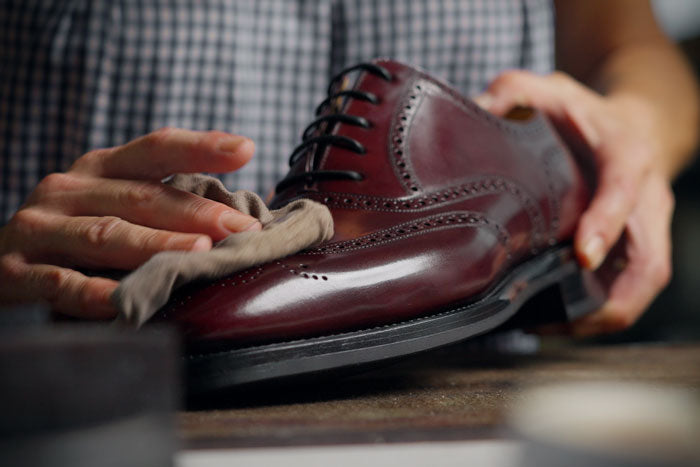 3. Your order is prepared and shipped directly to you
After the manufactured prodcess of your shoes we will deliver the shipment within 30 days after the order.
Contact us